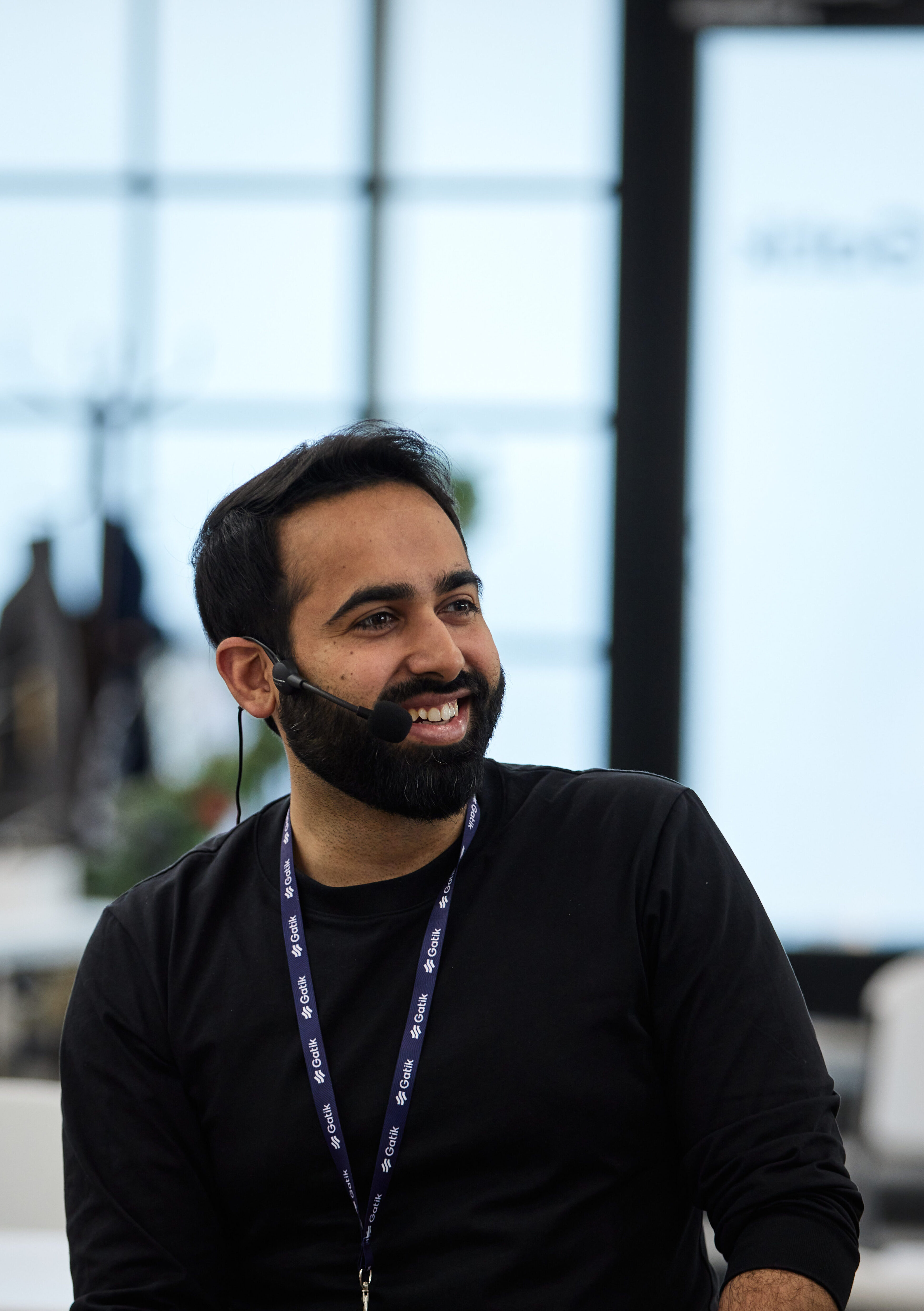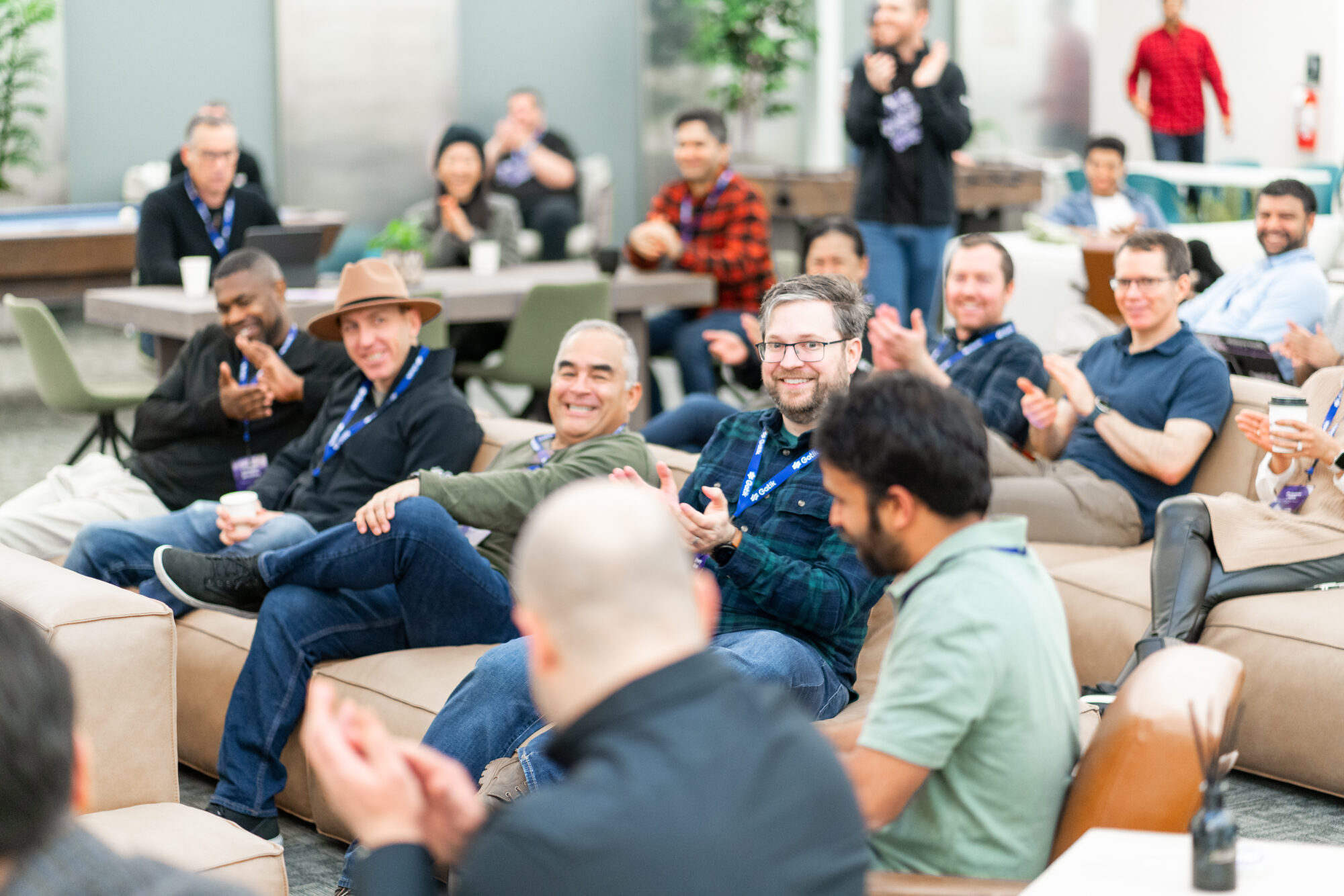 Help define the future of transportation
We're looking for innovators, builders, creators, and passionate leaders to join our growing team.
A career that changes everything
Join us at Gatik, where we're not just developing world-class autonomous trucks, we're revolutionizing the future of B2B logistics. Our team is dedicated to delivering goods safely and efficiently, making a real-world impact today. We're looking for trailblazers to help us drive our mission forward. Apply today.
Discover a career at Gatik, where it's more than just a job - it's a journey.
A journey of passion meeting purpose, and innovation driving the road ahead. Here, we celebrate our successes as a team and empower each other to push boundaries in autonomous transportation.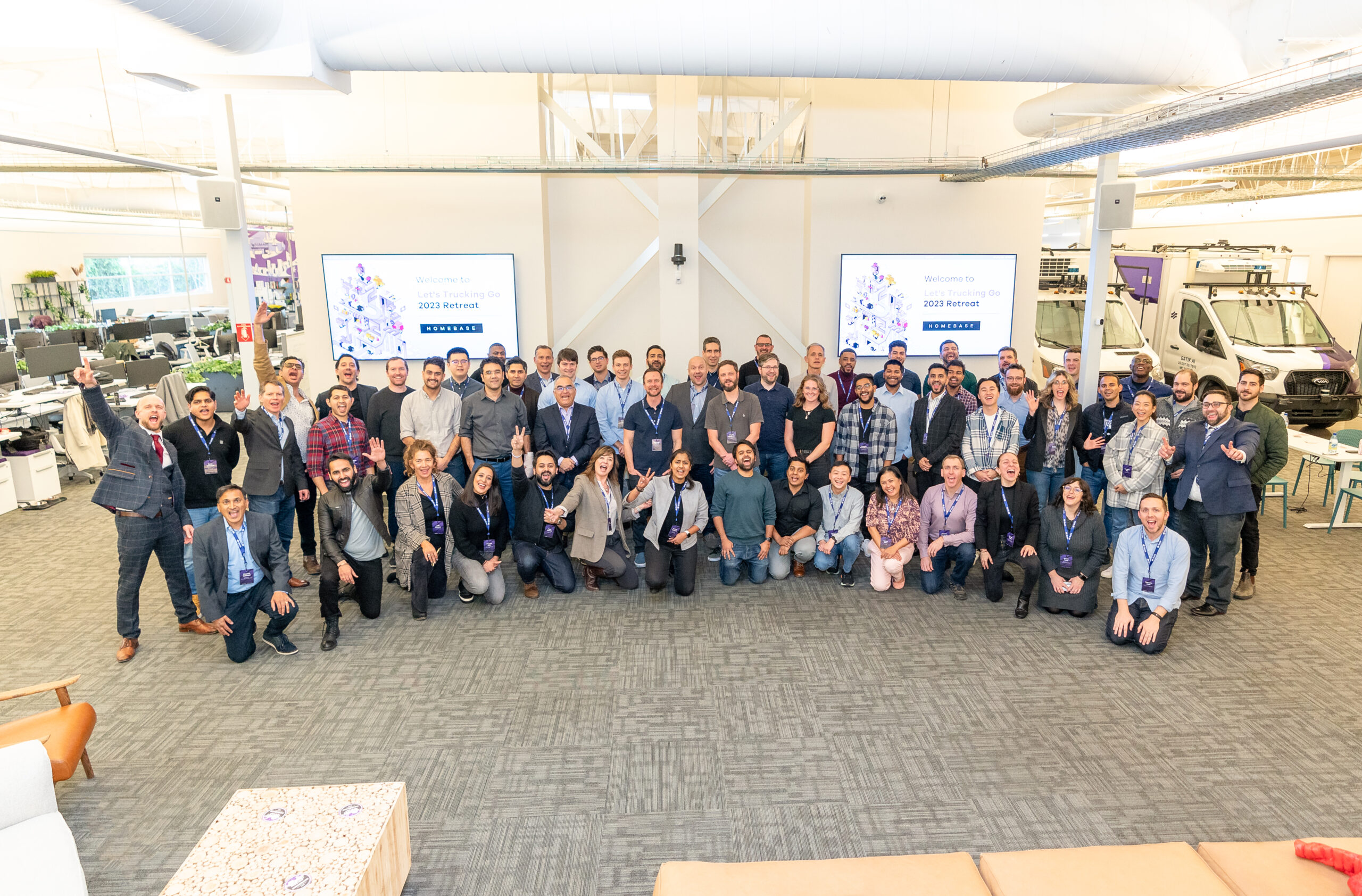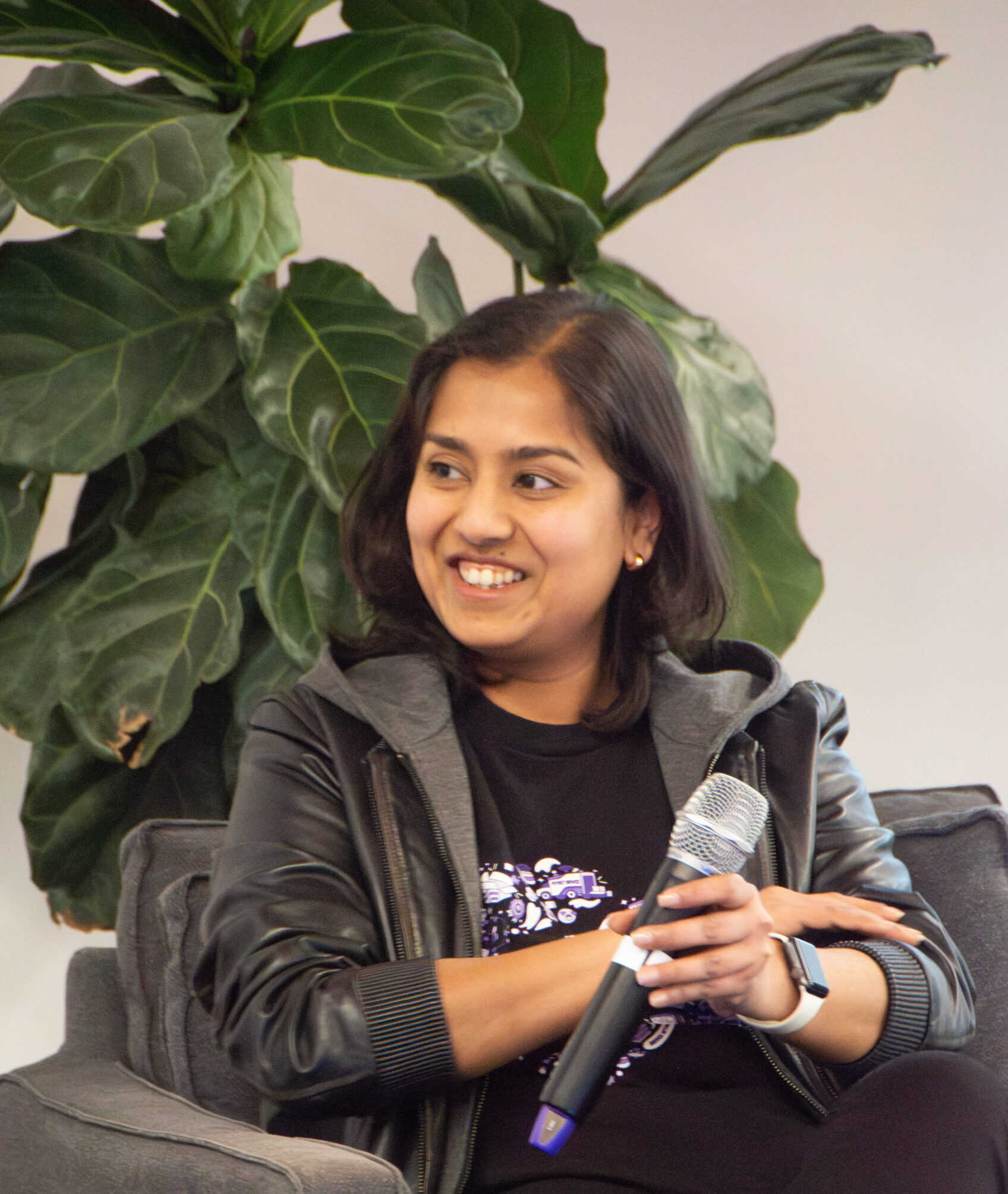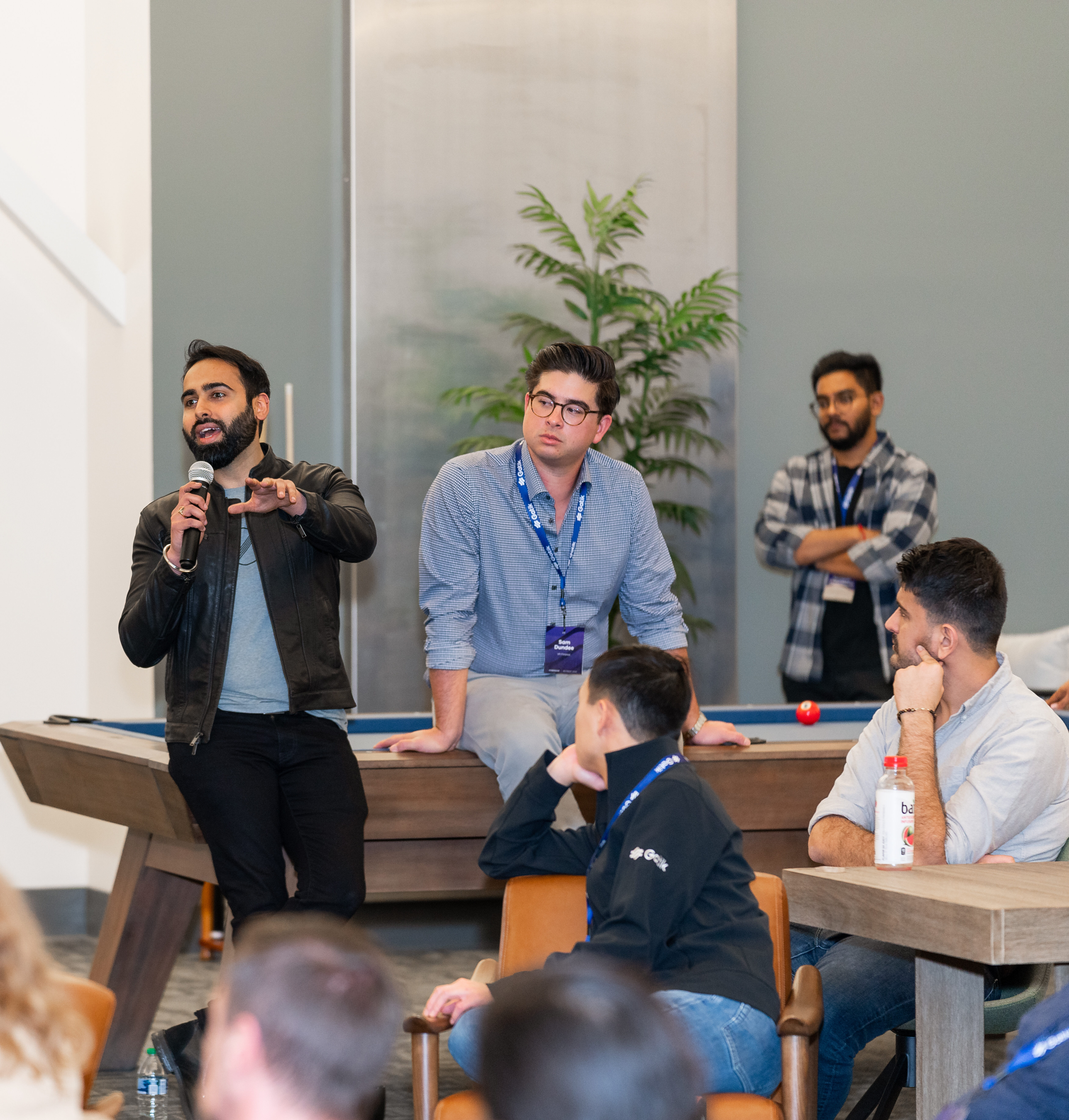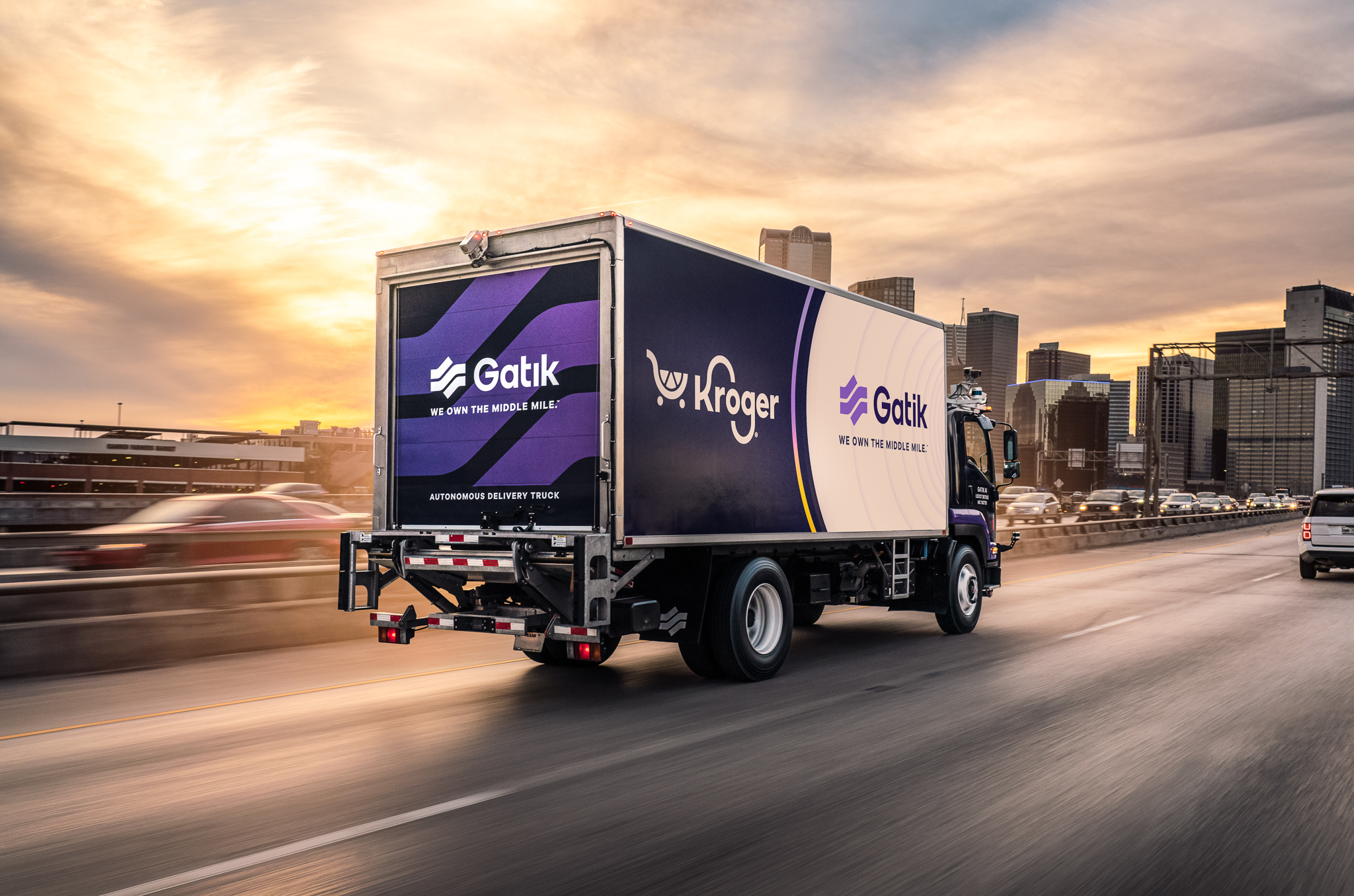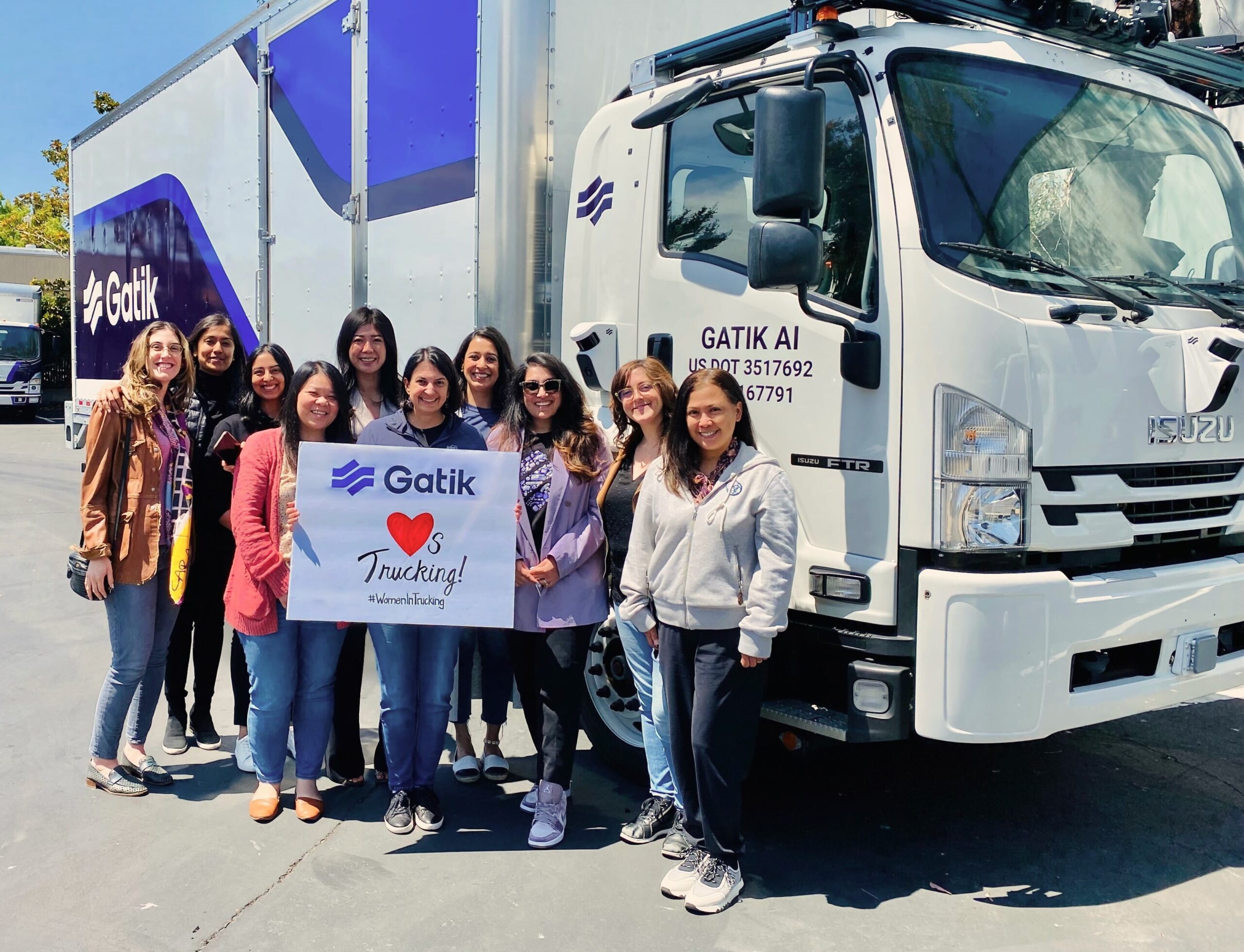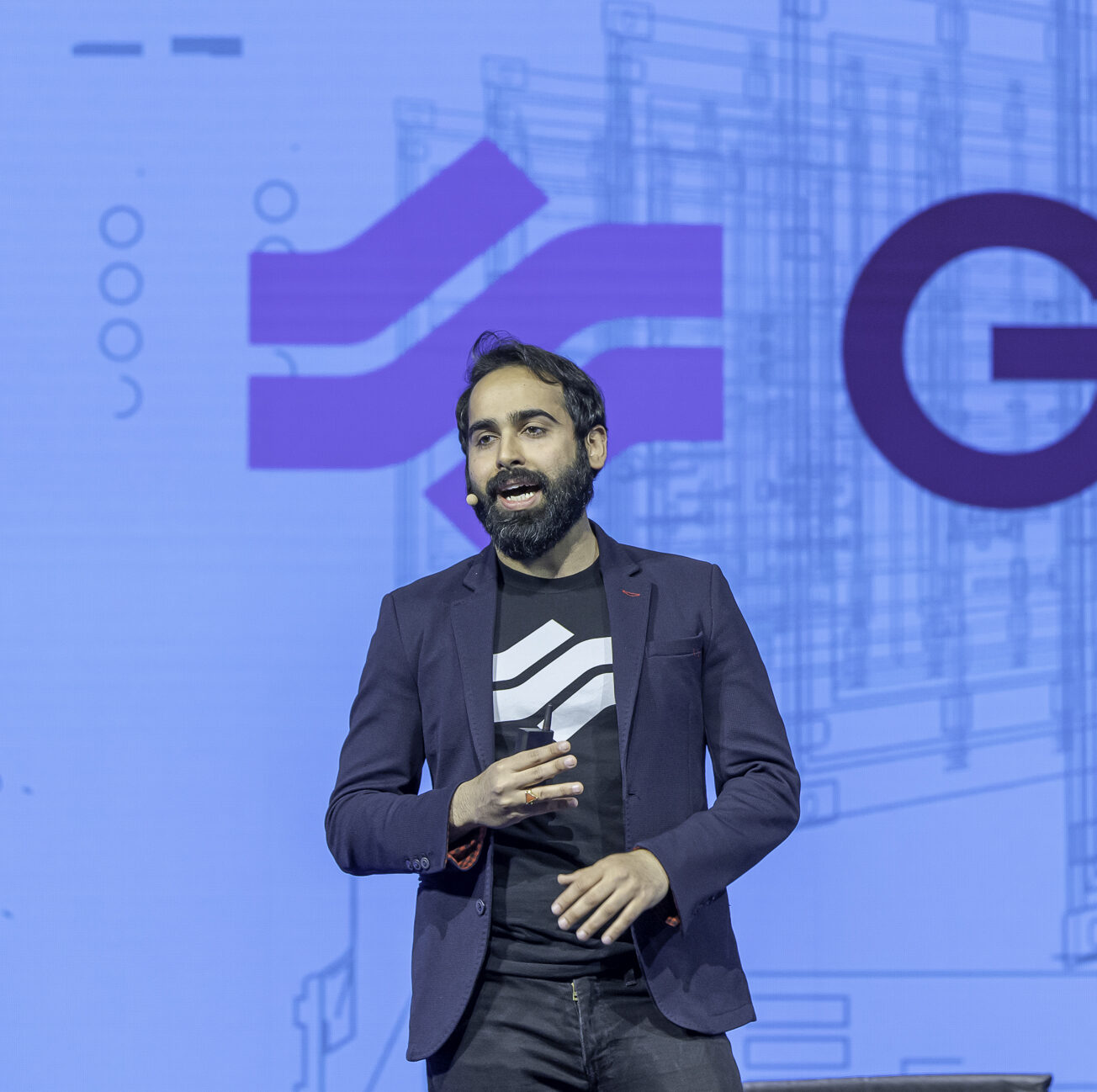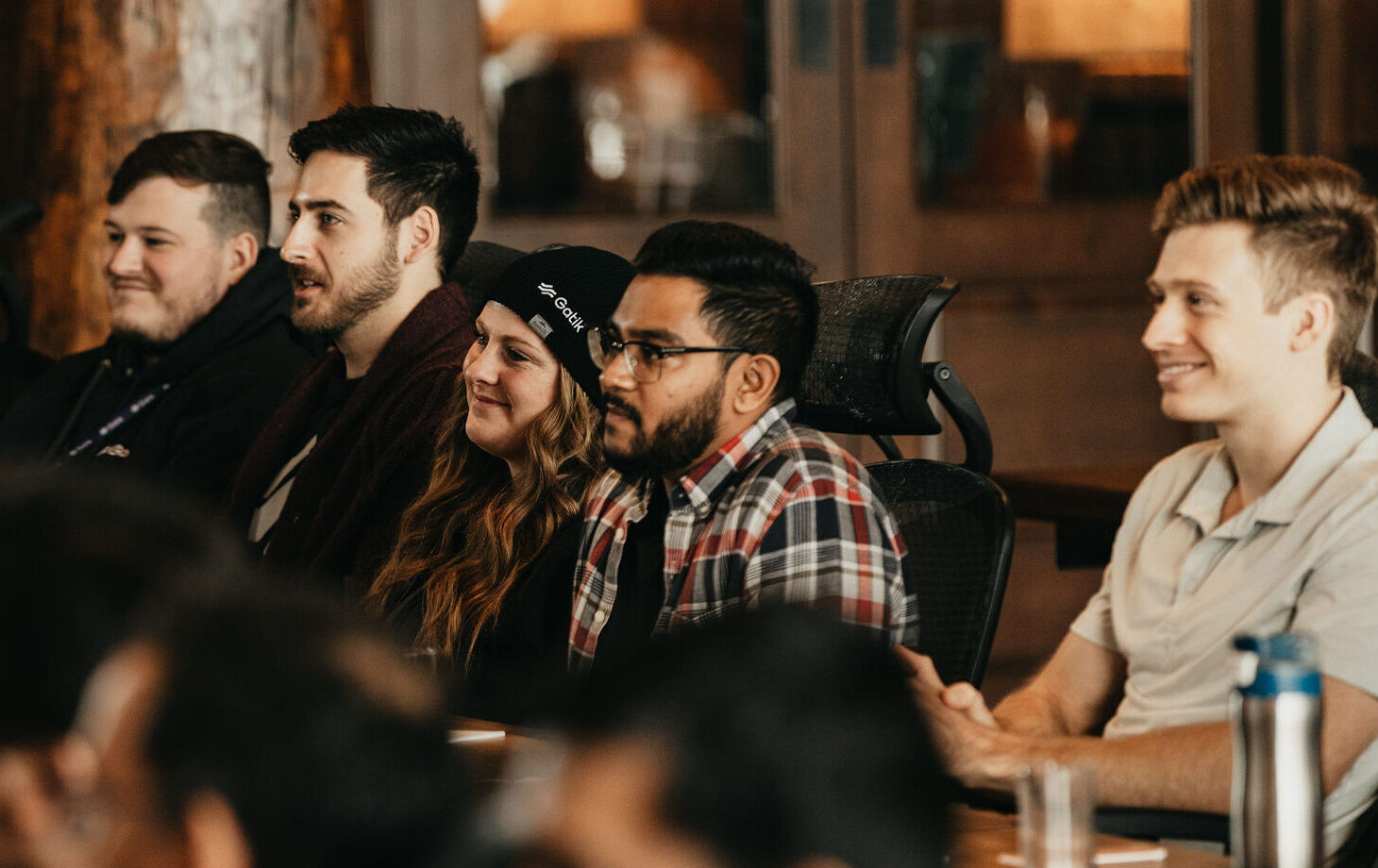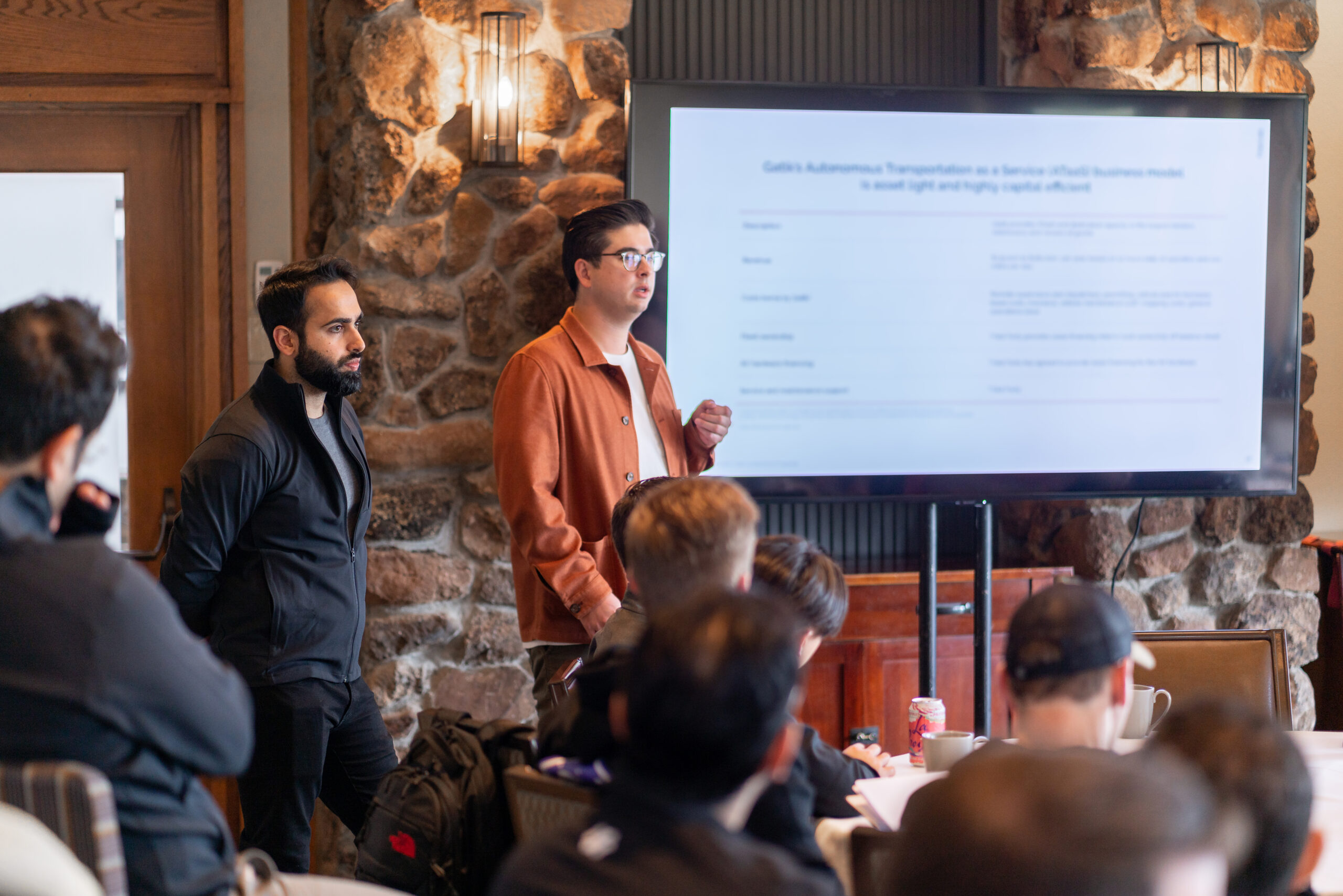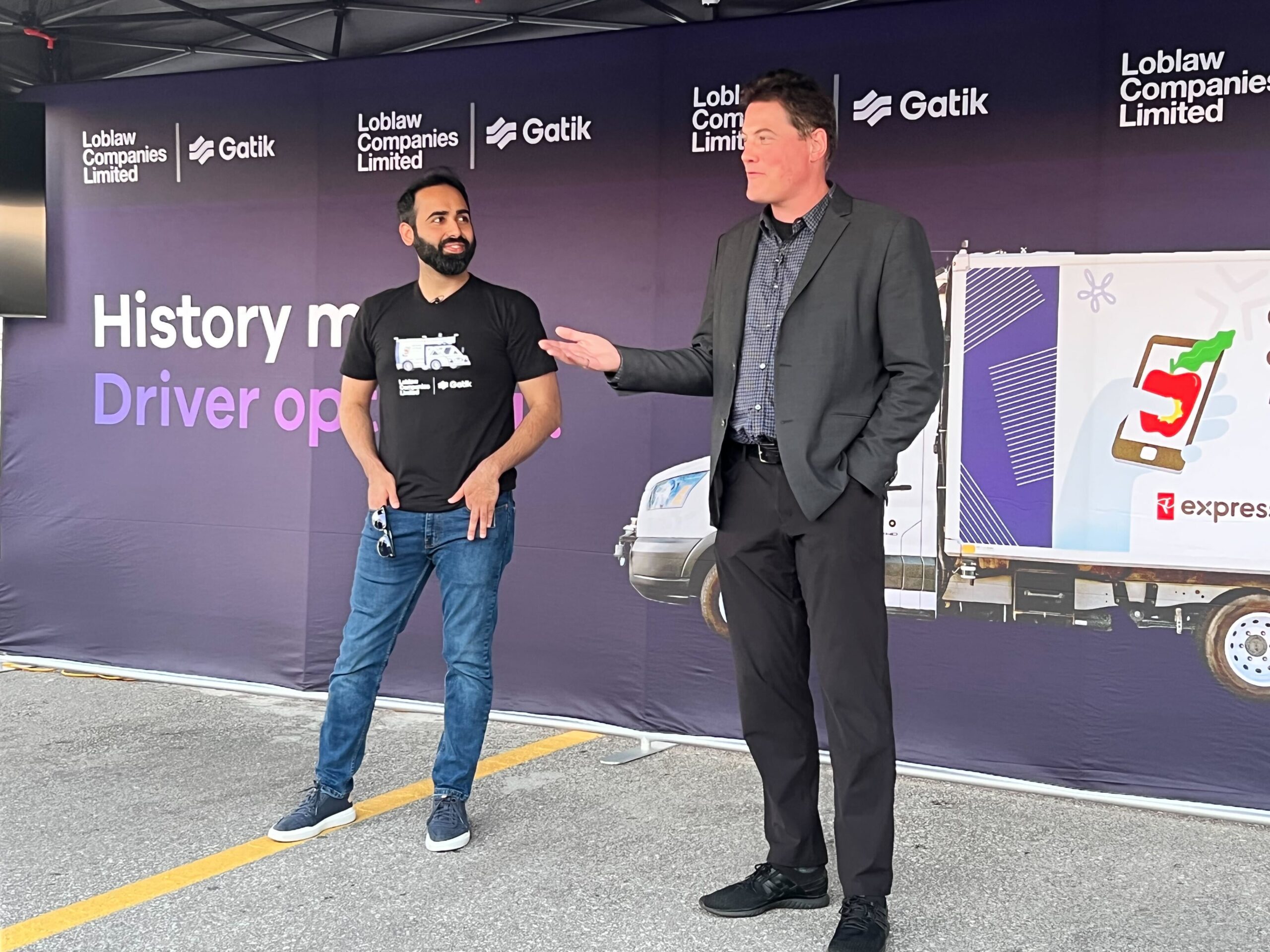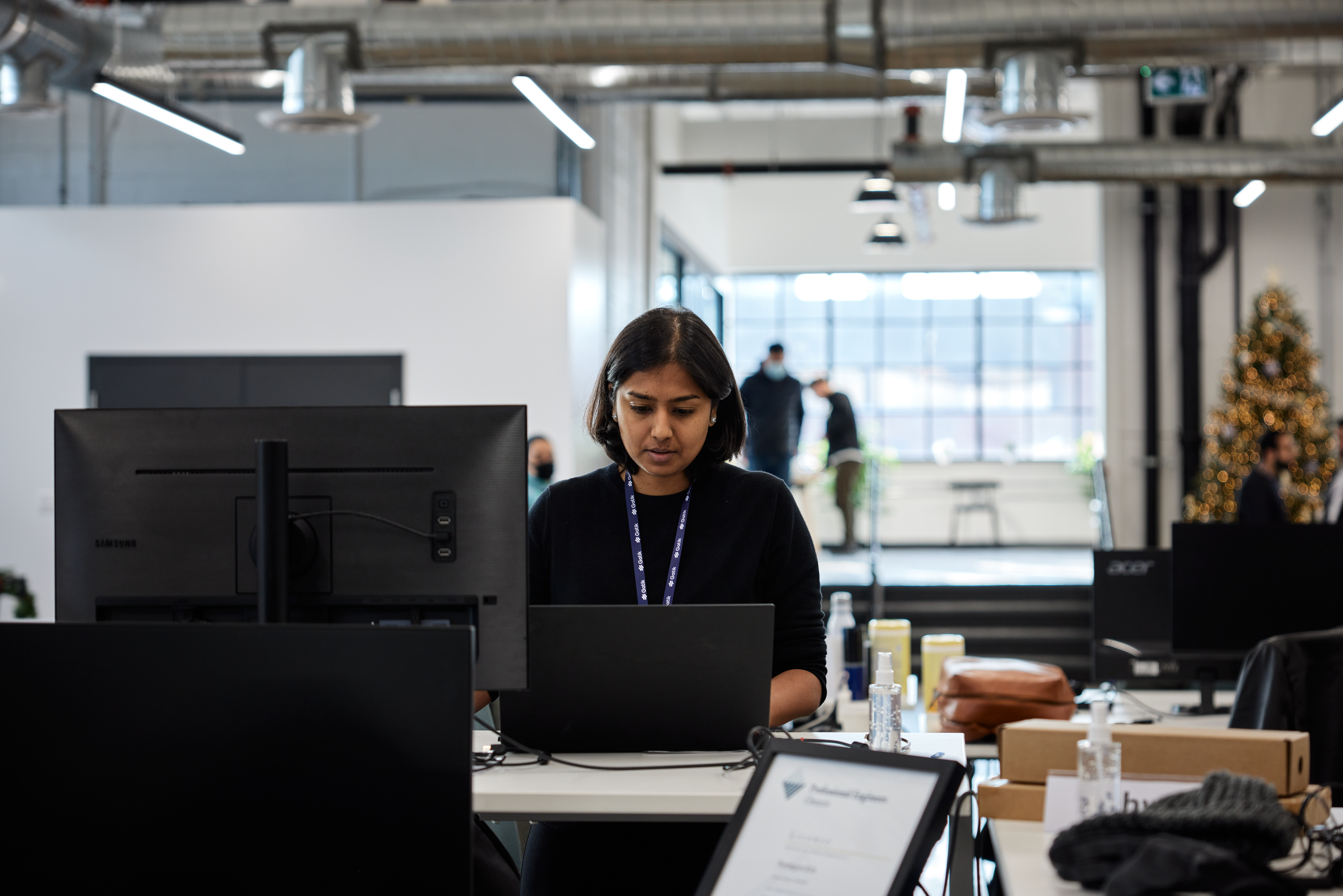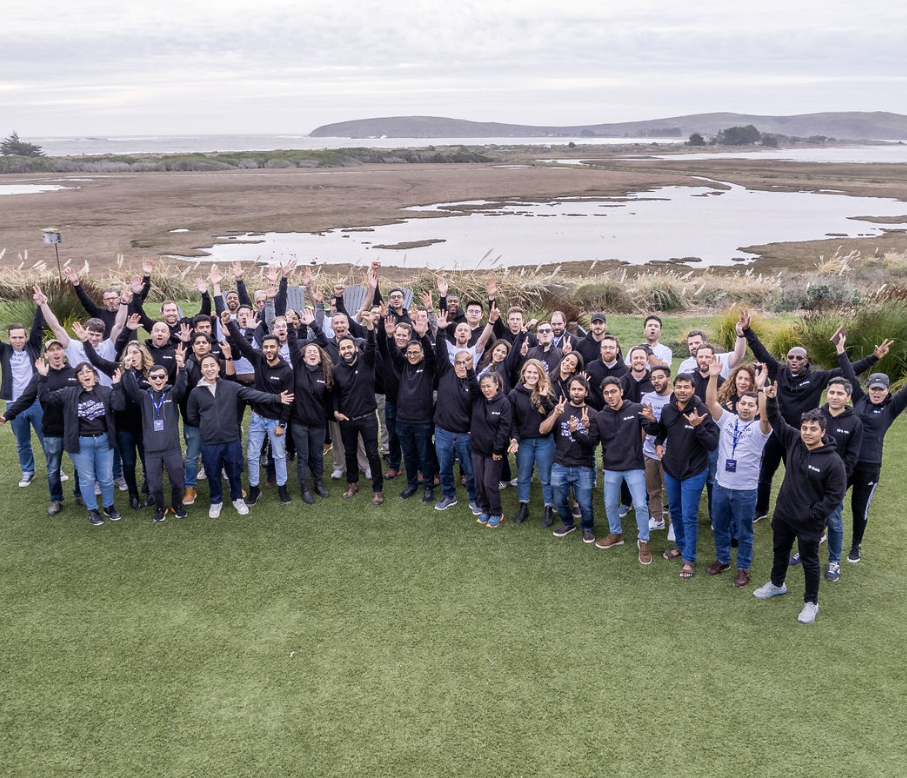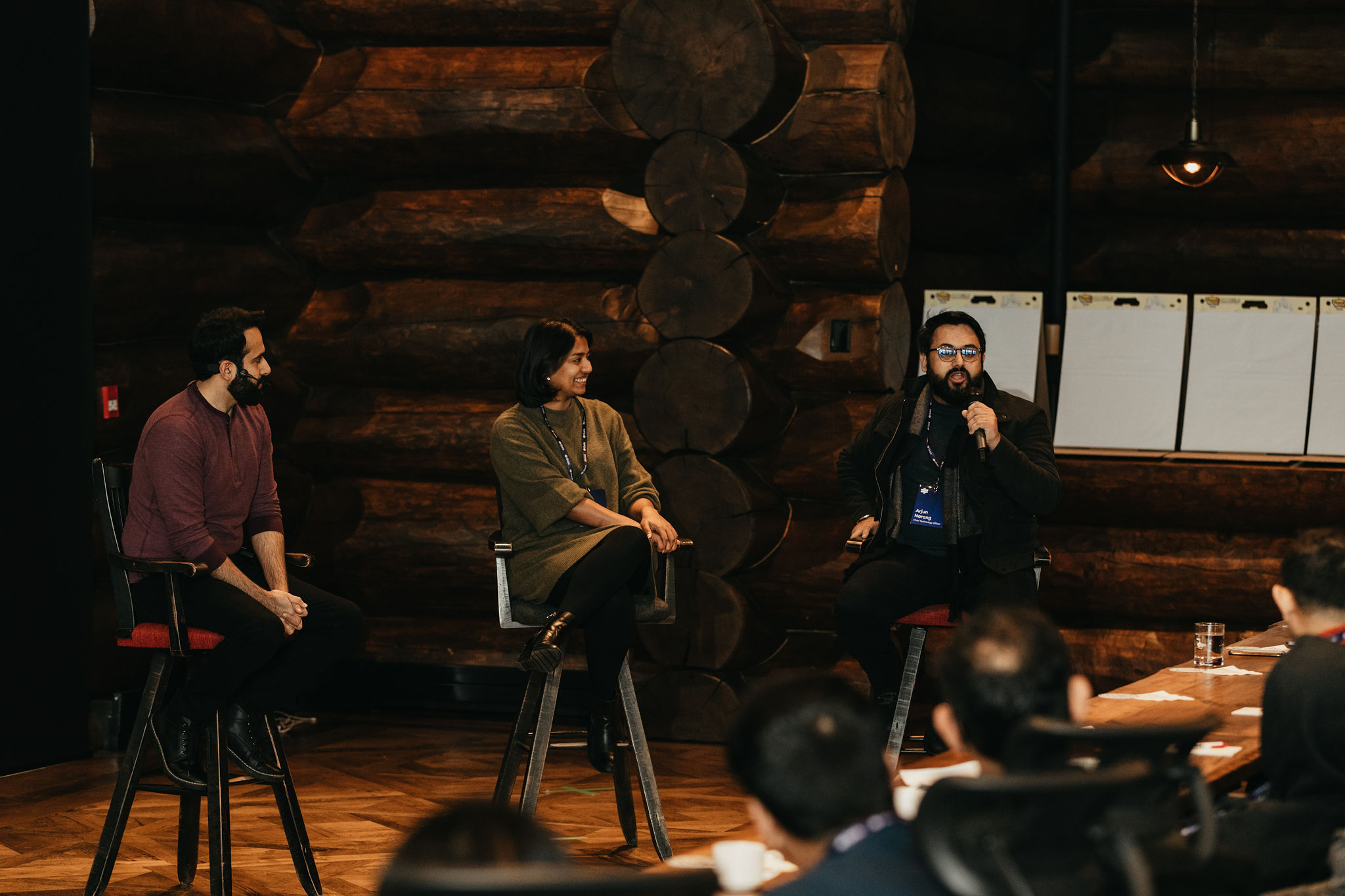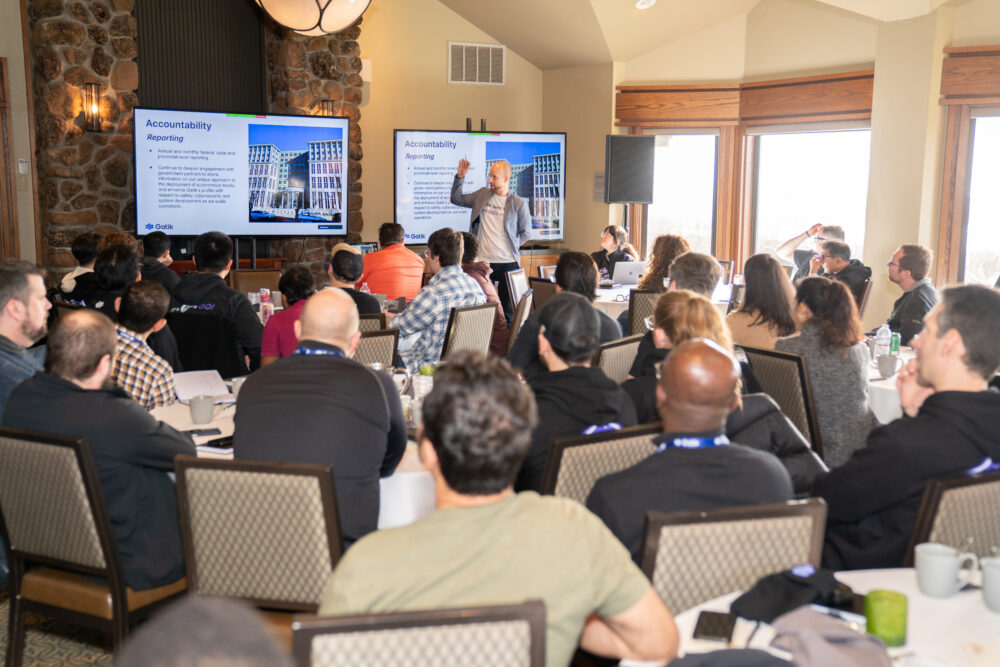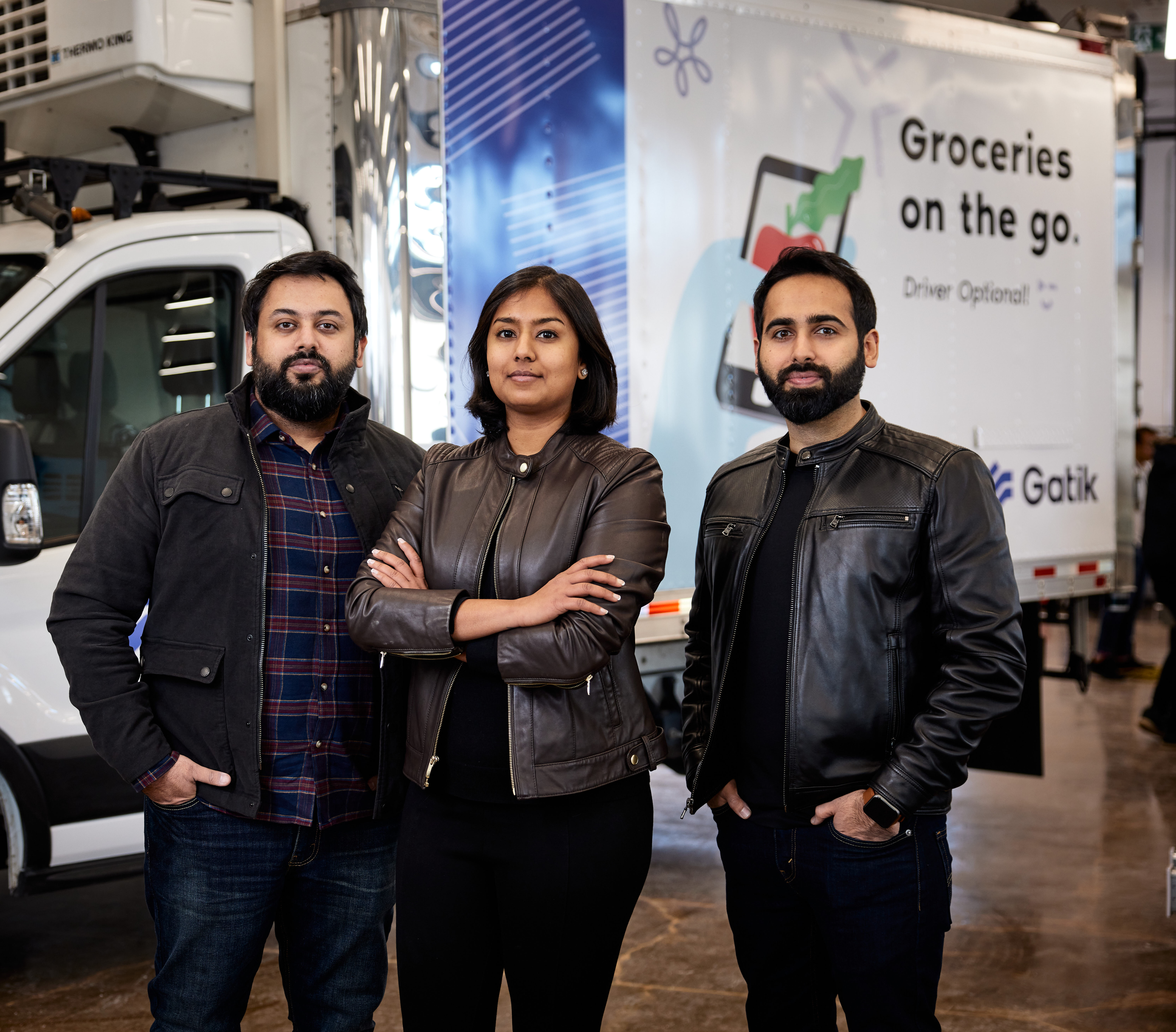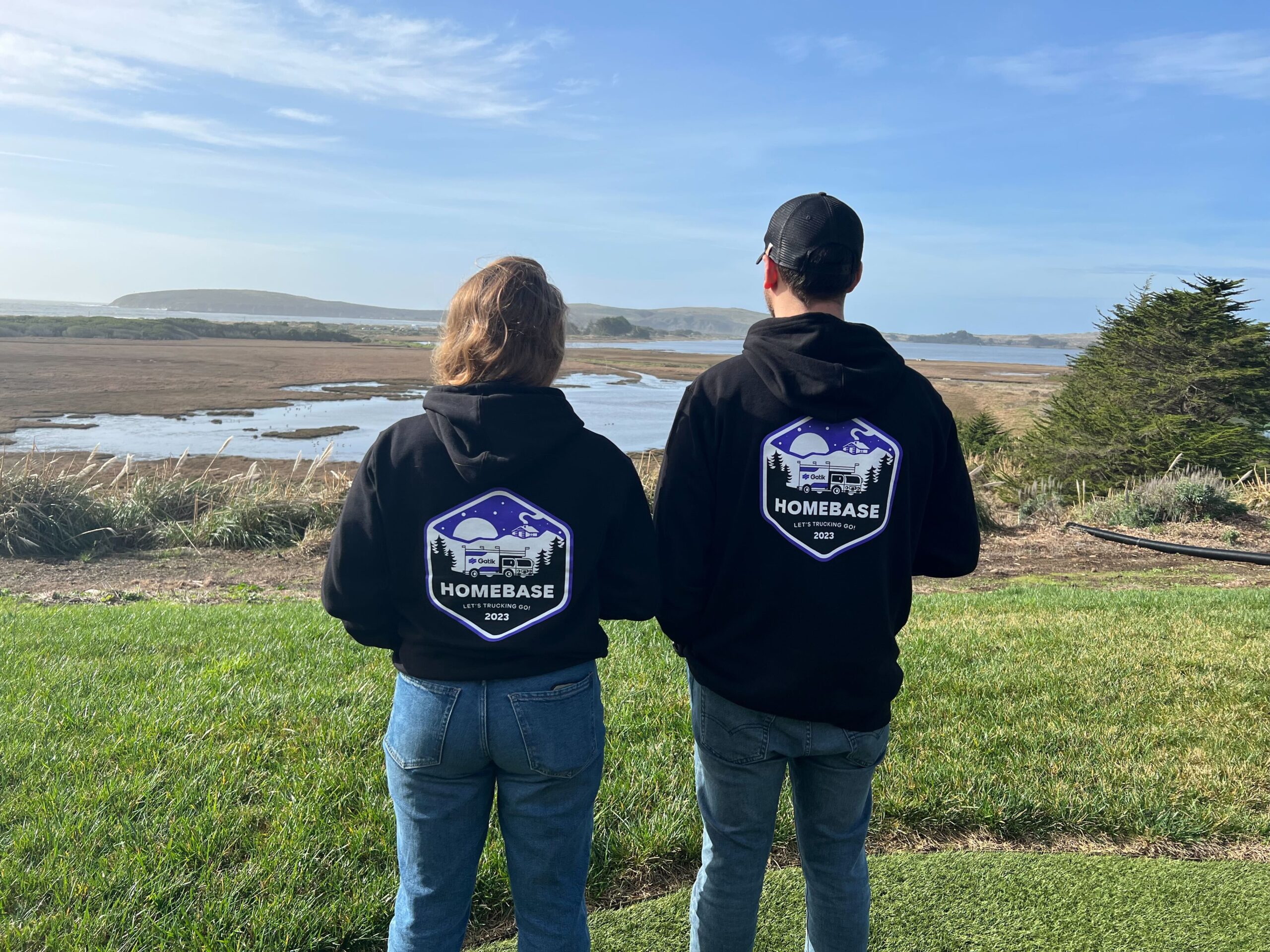 Competitive salaries, stock options & 401(k) plan with match

Daily catered lunches & a fully stocked kitchen

Comprehensive health and wellness benefits, including paid parental leave

Company events, retreats and team social hours

Collaborative office space built for productivity & wellbeing

Furry friends are welcome at our pet friendly office
Building a better future, together
"Gatik is solving complex challenges for our customers, while making roads safer for the public. Our team has the combination of focus, creativity, and persistence that drives innovation."
"We're defining the industry standard in stakeholder engagement. Collaboration across every level of government, law enforcement, and the safety community is an integral part of our process."
"Every single day, we break barriers at Gatik. We're all working together towards a significant goal that is making an impact in the real world today."
"The diligence and tenacity shown by our team to achieve Gatik's mission inspires me every day. I'm proud to be a part of our growth over the years — this is only the beginning!"
"Working at Gatik means being on the front lines of changing the world!"
2023

Arjun Narang, Gatik CTO & Co-founder, Honored as a 2023 Rising Star by Automotive News

2023

Gatik Named as a Leading Innovator on the FreightTech 100 List for the Third Consecutive Year

2023

For the Second Year in a Row, Gatik Named by Forbes As One of America's Best Startup Employers 2022

2023

Gatik Recognized on Fast Company's 2023 World's Most Innovative Companies List

2023

SupplyTech Breakthrough Award for Best Use of Artificial Intelligence

2022

Apeksha Kumavat, Gatik Chief Engineer & Co-founder Recognized on the Inc. 2022 Female Founders 100 List

2022

Goldman Sachs Recognizes Gautam Narang Among the Most Exceptional Entrepreneurs of 2022

2022

Arjun Narang Recognized by Business Insider as a 2022 Self-Driving Industry Power Player

2022

Apeksha Kumavat recognized on Silicon Valley Business Journal 40 Under 40 List

2022

Recognized by Forbes As One of America's Best Startup Employers 2022

2022

CES 2022 Innovation Award Product Honoree

2022

Dharmateja Kadem, Gatik Technical Program Manager, Named on Business Insider's Rising Stars List

2022

Fast Company 2022 World Changing Idea

2022

Named on TIME Best Invention of 2022 List for World-First Fully Driverless Middle Mile Trucking Solution

2022

AI Breakthrough Award for Best AI-based Solution for Transportation

2022

Apeksha Kumavat named on Automotive News Rising Stars 2022 List

2022

CB Insights Retail Tech 100

2022

Gatik Named on FreightWaves' FreightTech 25 List

2021

Gautam Narang, Gatik CEO & Co-founder, Named as 2021 Automotive News All-Star

2021

Named on Forbes list of AI 50 Companies to Watch

2021

World Economic Forum Technology Pioneer